Setting up for Success and making the most of your session
Whether you are having a portrait session for your family or celebrating your engagement, there are a few things to consider in order to have the best session.
1) Time of day - part 1. I am going to jump right into the thing that will affect your your session the most and talk about scheduling for your session. A session scheduled mid morning versus before sunset will have a completely different feel to it. Morning and midday sessions will be brighter and have a softer feel to the final photos while a sunset and dusk session will be more dramatic with the colors of the setting sun and the colors that naturally occur when the sun's wavelengths showcase the warmer spectrum of light.
An example of a mid morning session: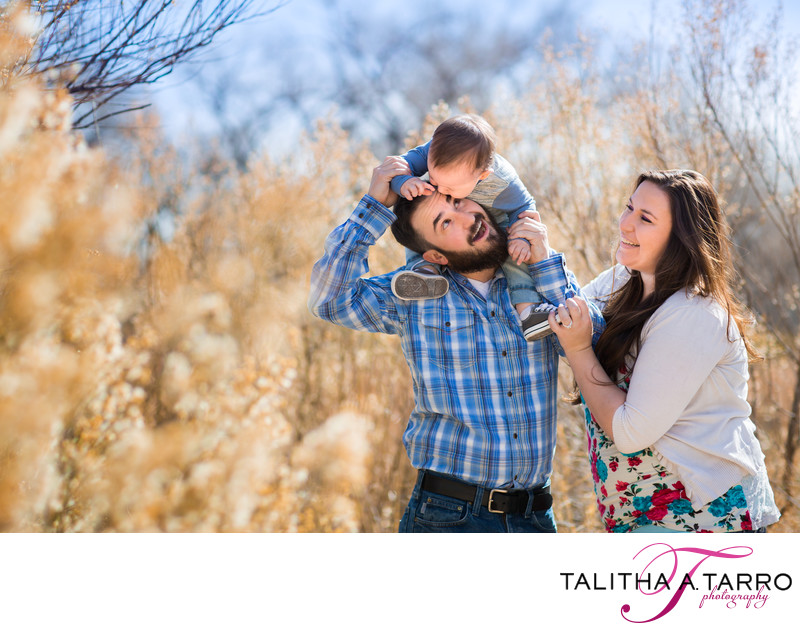 An example of an afternoon session: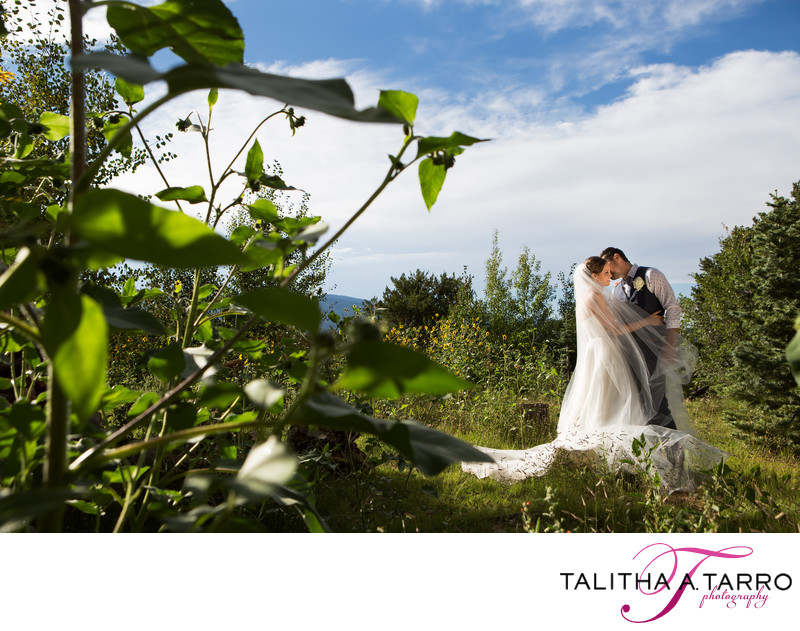 An example of a sunset session: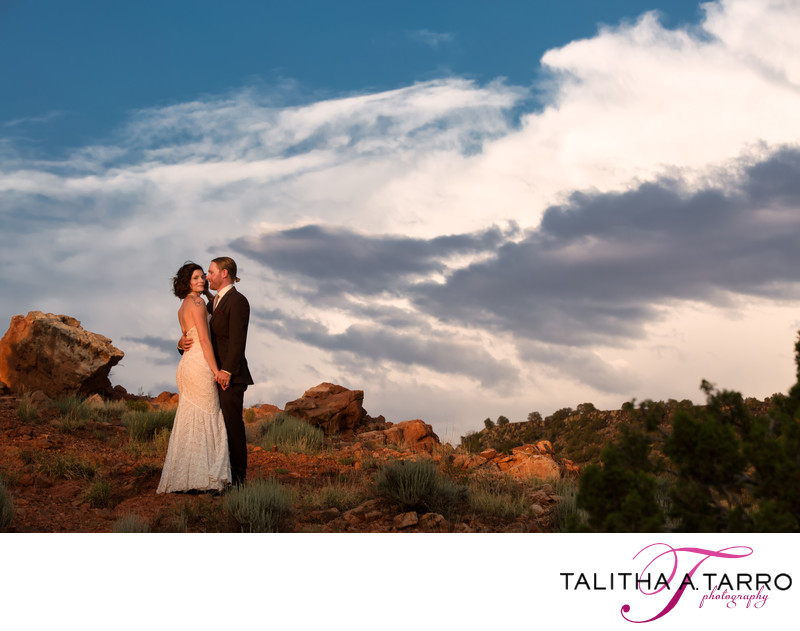 An example of a dusk session: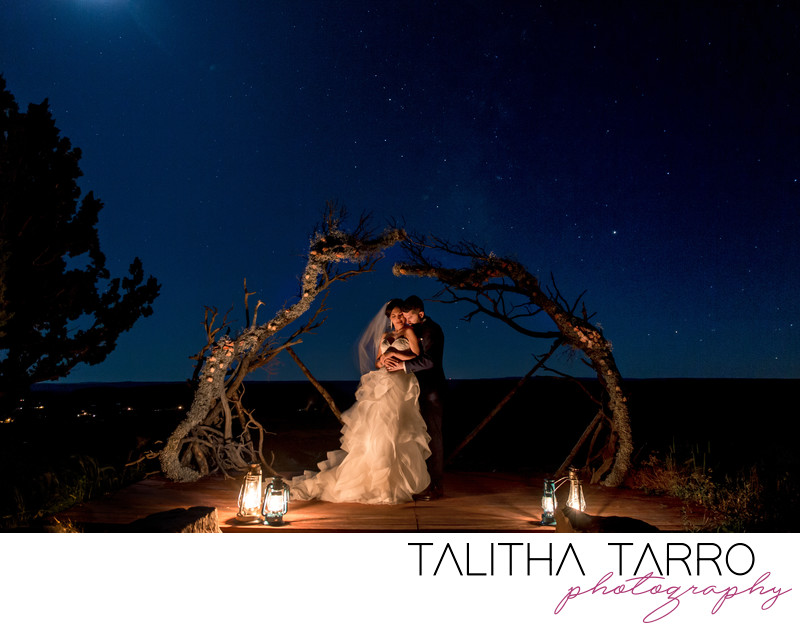 2) Time of day - part 2. Different locations will look the best at different times of day. If you want to showcase the Sandia mountains as a backdrop in your session, it's best to wait for the last 1-2 hours of light in the day so the features of the mountains are lit up. During the morning hours, the mountains will be back-lit and the mountains will appear as smooth, with less detail, and will be a blue color in the background.

Whether you choose the cottonwood trees and river setting of the bosque, the east side of the Sandia Mountains with aspen trees and mountainous views, the natural setting of the foothills, or downtown Albuquerque - each place will look different at a given time of day.
3) What to wear. Dress in something that compliments the surroundings. A cocktail dress may be better suited to a downtown location rather than a natural desert setting. High heels can be hard to walk in so bring along a secondary option to make walking easier. If you have looked through my galleries, you will see a lot of locations that take a bit of effort to get to (that's where the best photos are!) so keep that in mind when we are discussing the details for your session. Be sure to empty your pockets of wallets, phones, and keys as they will bulk up your pockets and be unflattering for your photos. The same thing goes for hair ties on wrists and FitBit/Apple watches. We don't need to count steps during your session. And if you have that big of a tan line from wearing your watch all summer, I can soften that contrast through post-processing.
Pinterest has a lot of great ideas for outfit choices and how to coordinate multiple people for clothing. Clothing is a personal choice and you should feel comfortable and beautiful in you choices. However, I will say to steer clear of tight stripe patterns because it creates a moire effect.
4) Let's have fun! Part of the reason that you're choosing me to photograph you is because there is a natural and candid quality to my photos. The best photos show a bit of your personality and I love to see connection between people. In addition to the posed and pretty photos that you will get from your session, I like to have an activity to build on. Often times it is the activity that will set the scene in order to create a moment. That can mean lots of things: blowing bubbles, throwing a frisbee, sharing a glass of wine or cider, riding a bike, roasting marshmallows. Not all sessions need to have an activity - the most important element to that is the willingness to have fun and enjoy each other in the moment.
5) Wear sunscreen. In the week or two prior to your session, it is very important to remember to wear sunscreen. Color correcting an image where one person has a bright red/magenta hue on their face is not my favorite thing and final results may vary. For the sake of your photos....and your skin....keep sunscreen with you and make it a part of your routine.
6) Allowing enough time. Let's choose a length of session that is right for you. I build my session packages around time (rather than poses, outfits, or number of people). Young children will do better with a shorter session (half hour or less) unless you incorporate an activity afterwards for action and in-the-moment photos. A large family group needs to have enough time to allow for different groupings and for creativity to unfold. I take into consideration the vibe of group of people and what makes sense for the session to create something that is unique for your session.
For a couple's session - I ask for at least an hour to an hour and a half in order to explore a location together and to get comfortable. A couple's session (anniversary, engagement, etc.) is more intimate and I want to build a level of comfort during the session in order to create portraits that are compelling and beautiful.
7) Speak up. If there is something you don't care for, are drawn to in the landscape, or something you would like to to try...let me know. Communication is key in all relationships and it is my goal to create the best images for you possible. <3