ABOUT
For the most part, I am a lifelong New Mexican. My favorite parts of living in the high desert is the way the light falls over the landscape and the long, uninterrupted views when you find the right vantage point. I love monsoon storms and big puffy clouds in the summer.
In February of 2017, I adopted a bonded pair of 2 year old kitties: a boy and a girl named Echo and Gray Boy. They keep each other (and me!) entertained by wrestling each other and chasing toys throughout the house. and in early 2020, Bobby and I fostered a tuxedo cat named Mo who turned into a foster fail after snuggling up on the person who wasn't all that jazzed about me taking in a foster in the first place.
On New Years Eve on 2021, Bobby got down on one knee to ask for my hand in marriage and just a short 6 months later, we got married on our anniversary on a mountaintop in Ouray, Co. We have been together for the most part since 2008 and we are so excited to be starting our lives together. Bobby always finds a way to make me laugh. It was because of his encouragement that I upgraded my film camera, bought when I graduated high school, to a DSLR. I practiced with anyone who would sit in front of my lens and was always looking for beautiful ways to capture people and moments. My passion is to photograph authentic moments and create beautiful portraits with feeling.
When I'm not working, you can find me at the gym doing HIIT/circuit classes or planning my next excursion to Colorado to hike, SUP, snowshoe, and unwind.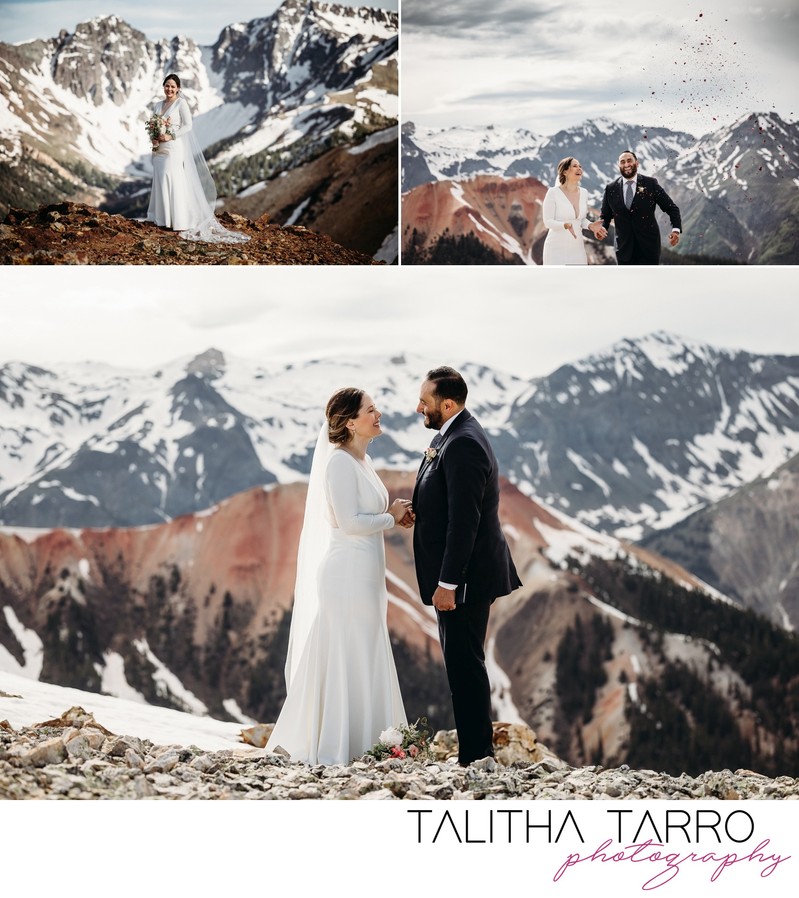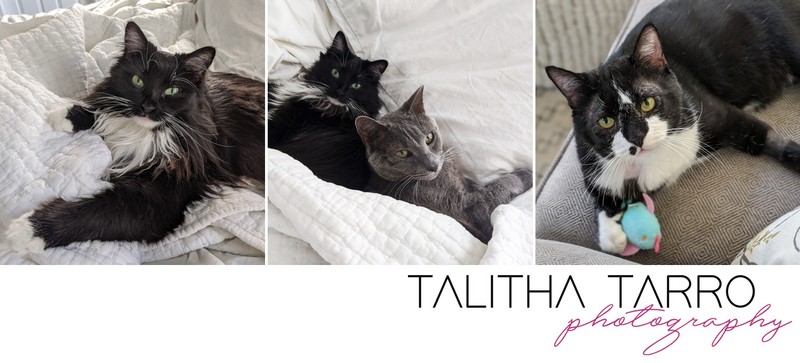 Wedding photos by: Aether
Engagement photos by: Jessica Inman