Welcome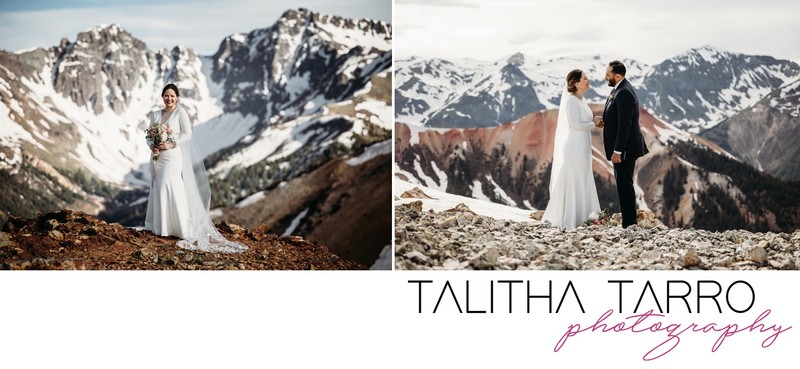 I am Talitha Tarro, a lifelong New Mexican who loves photography our enchanted landscapes and following the light as it falls over the desert and mountains. I am enthralled with winter storms, and the big puffy clouds of the summertime, and I am always seeking the perfect vantage point to create compelling wedding photography and portraits.
I work with fun-loving couples all over our state and throughout Colorado capturing celebrations filled with joy and emotion. My clients tell me over and over again that they feel calm and confident in my presence and that my photos show them off in the best possible light.
I am familiar with all the top venues, and the most extraordinary vistas, and I would be honored to be at your wedding to add to the fun and adventure.
After shooting for many years, my experience, skill, and kindness have made me quite popular with my neighbors and those folks who come across our border looking for beautiful, honest photography. For that I am always grateful.
If you're looking for someone to put you at ease and bring you an incredible collection of photographs you'll be proud to share with your family and friends, please contact me with your date and location and I will be delighted to get right back to you. Don't have a location yet? Don't worry! Let's chat and discover the place that is perfect for the two of you.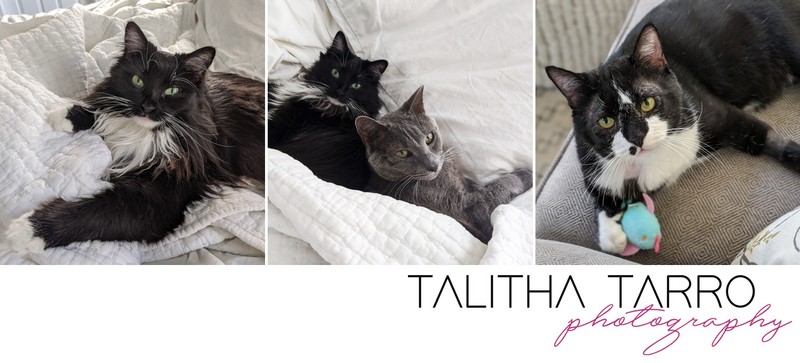 On a personal note:
On New Years Eve, 2021, the love of my life, Bobby, got down on one knee to ask for my hand in marriage and just a short 6 months later, we both said "I do" on a mountaintop in Ouray, Co.
In 2017 we adopted a bonded pair of kitties: a boy and a girl named Echo and Gray Boy, and in early 2020, Bobby and I fostered a tuxedo cat named Mo. They keep each other (and us!) entertained by wrestling and chasing toys throughout the house.
When I am not working I love to hike, snowboard, and unwind in the wilderness.

Wedding photos by: Aether
Engagement photos by: Jessica Inman